Original Paintings and Art Prints on Canvas - Nikolas art Athens
Our self-made oil and acrylic paintings in different sizes are painted on canvas. Our own motifs cover all styles.
From our own originals, we also produce art prints on canvas in various sizes from 18 x 24 to 50 x 200 cm. The canvases are usually stretched on wooden frames, but are also available without them.
Whether originals or art prints, all our paintings have our own motifs and are manufactured by ourselves in Greece.
Nikolas art Athens is not a dealer, but a producer.
We also produce paintings at your own desires and conceptions.
---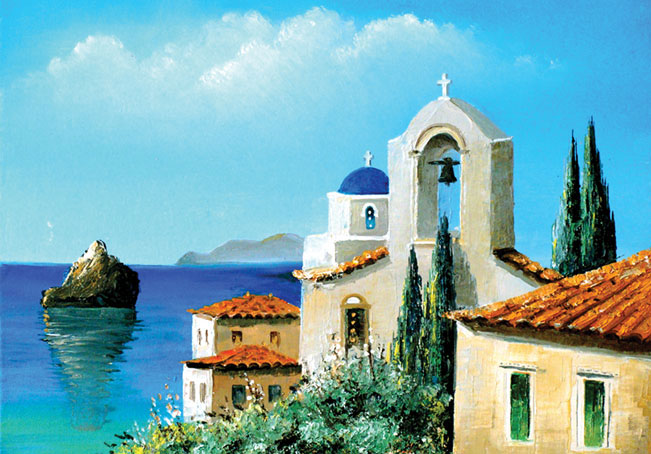 Greek Τhemes


Gallery Greek Themes
---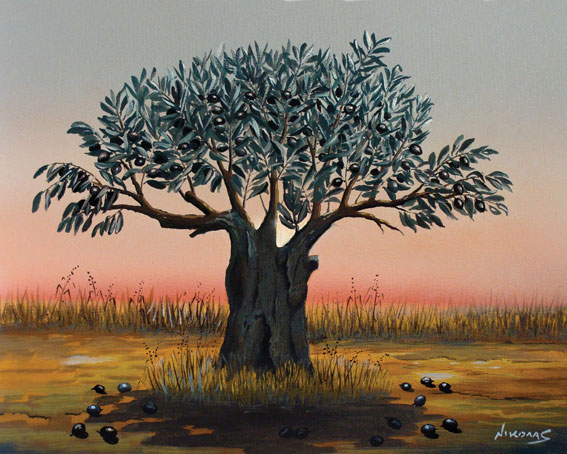 Landscapes - Still Lifes - Animals

Gallery Landscapes - Still Lifes - Animals
---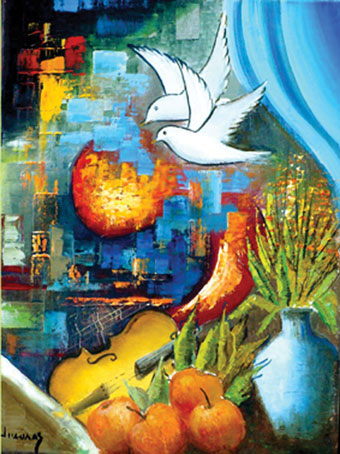 Folk Art

Gallery Folk Art
---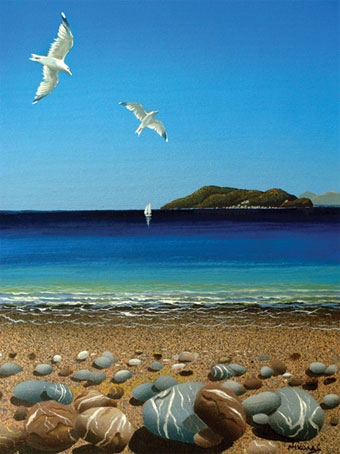 Ships - Seaside

Gallery Ships - Seaside
---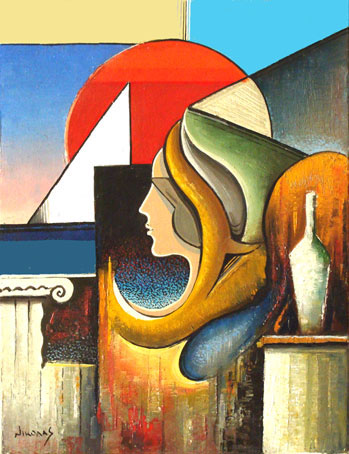 Modern Greek

Gallery Modern Greek
---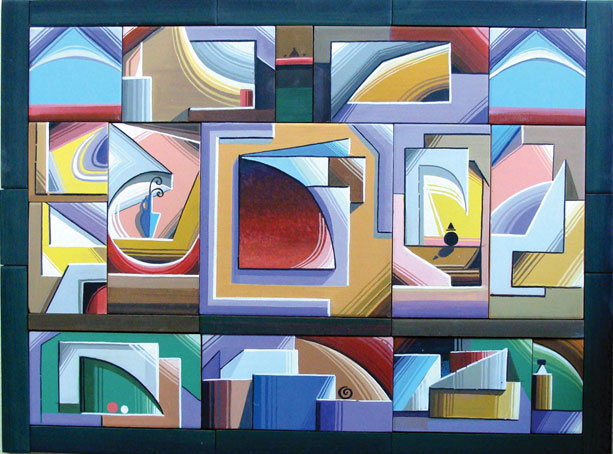 Mosaic Paintings


Gallery Mosaic Paintings
---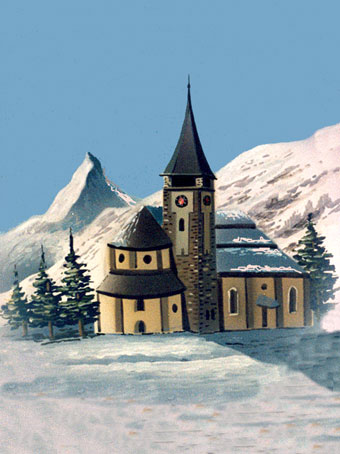 Swiss Motifs


Gallery Swiss Motifs
---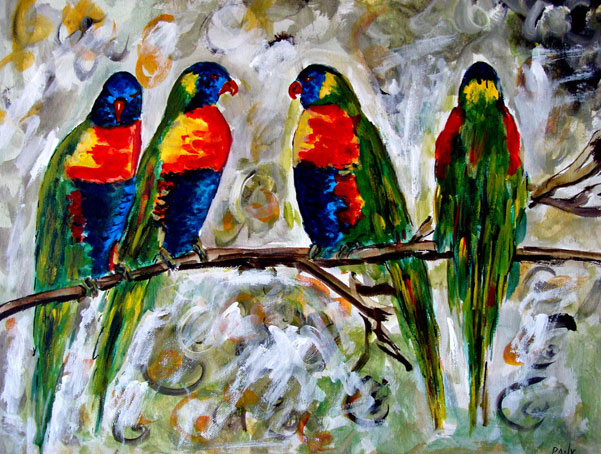 Paintings - collection rani nikolas


Gallery paintings - collection rani nikolas

---

Gallery All Paintings