Art Prints on Decorative Ceramic Tiles – Nikolas art Athens
We offer our hand painted ceramic tiles, with our own designs, in two different sizes.
The tiles A have a size of 20 x 20 cm. The tiles B are 10 x 10 cm, or - with the same motifs - 15 x 15 cm.
You have the choice between more than one hundred different themes. However, we also take orders with special, new motifs.
A decorative wall hanging which is manufactured by ourselves in Greece.
---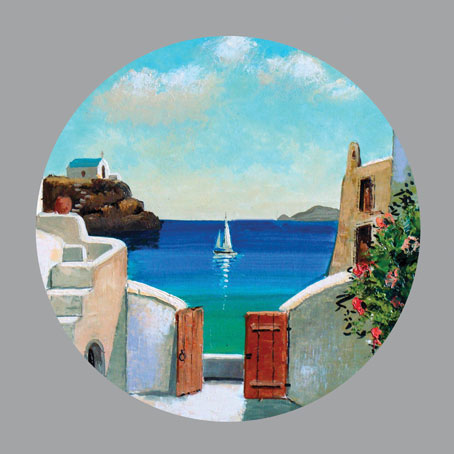 Tiles A: 20 x 20 cm

Gallery Tiles A
---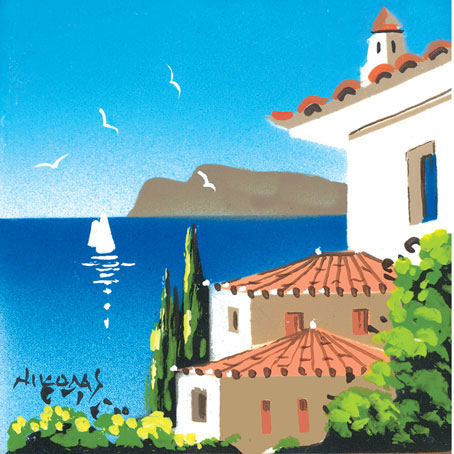 Tiles B: 10 x 10 cm


Gallery Tiles B